What a sharp contrast in landscapes. I came from a lush temperate rain forest in Alaska to a barren desert in Idaho... And I love it.

Just take a look at this.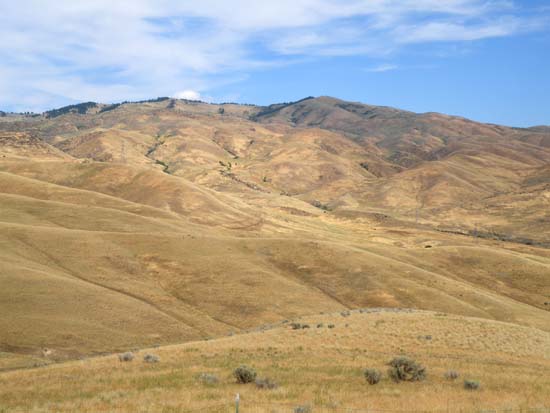 Click image to view full.
I love deserts because they are so different from anything I grew up with. And oh yeah: I'm coming back to blogging.