The first edition wasn't really meant to seriously be a game, I even had the name of the object in the file name when I first posted it.

So here's a macro picture of the object, try to guess what it is: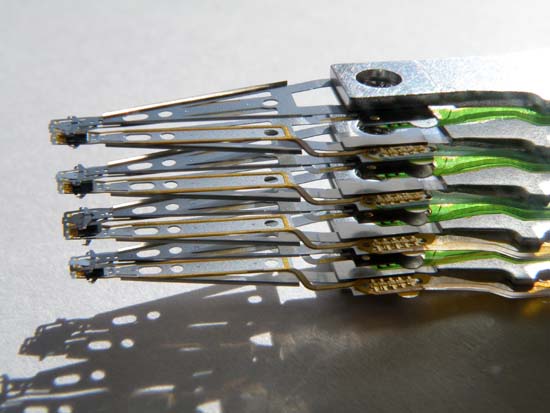 Click image to view full.
Bonus points if you can tell me exactly where it came from.