This one was submitted to me by one of my readers, Thanks! I'd give credit to the name, but it was only "** **" (4 asterisks) in the email. Sweet picture, too.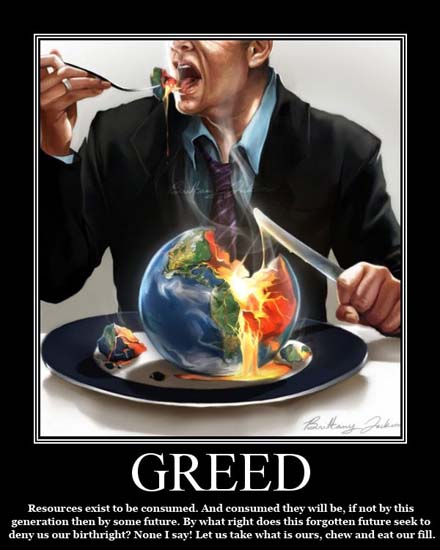 Click image to view full.
I welcome submissions from my readers. Be it for
Motivational Monday
or
Caturday
... Or even something else! Just head over to my
About page
to find my email.