I was playing Spore, flying around a planet I just recently colonized when I found Him. My new planet is truly blessed. I have none other than the Flying Spaghetti Monster as my protector. Oh, what a glorious sight!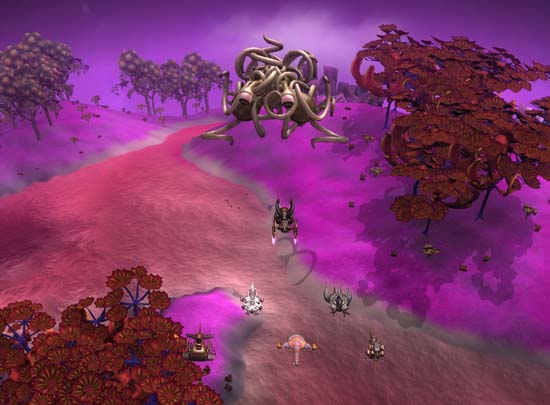 Click image to view full
Yes, that's a Grox ship in my fleet. I've Danced With The Devil and became allies with the Grox. Actually, I purchased this system from them. The Grox are the main villains in the Space Stage of Spore. They control the entire center of the galaxy and usually serve as an obstacle for the player. They are very tough to ally.

On the other side of the scale, I was playing in creature stage with a new species of mine when I had a not-so-glorious visitor... A toilet spaceship.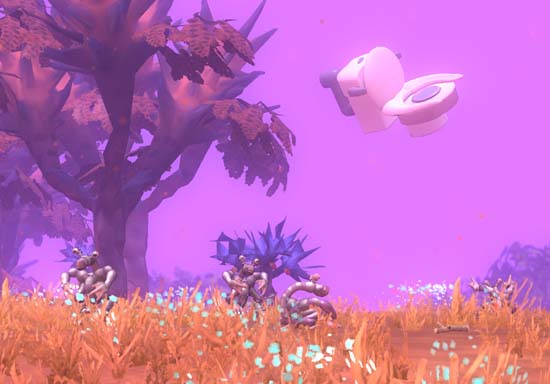 Click image to view full


Ah, the wonders of randomly downloaded user content! You never know what you're going to see.