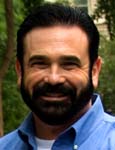 It's only fitting that Michael Jackson only gets the equivalent of a footnote in a post about the Marf Machine, yet Billy Mays gets two dedicated posts after he dies. Billy Mays seems to have had more impact on the internet, for some reason.

That's right, if you haven't heard by now, Billy Mays died on June 28th, 2009. He's the iconic, most annoying television pitchman. I first saw him doing a commercial for OxiClean years ago. Every commercial he's did sense he just kept yelling louder and louder.

billy mays gangsta remix


But wait! There's more!

He even recently started his own television show on Discovery Channel: Pitchmen. (Heh, the Wikipedia article is locked down so it can't be changed due to vandalism.)

Ctrl+Alt+Del pumped out a comic about him in the same day that he died: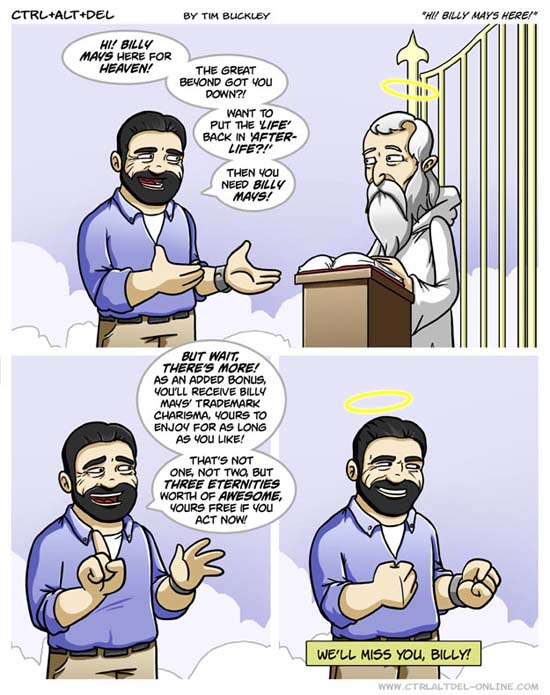 Click image to view full.


Well, damn. With Vince falling out of favor because of his hooker-beating incident, and Billy Mays now dead, there's going to be an odd void left in the field of annoying television pitchmen...