This type of meme started out with Advice Dog1. This lead to several variations2, as memes often do. You can think of these variations as mutations in the process of evolution; most are not very successful and die out. However, some survive and thrive like Courage Wolf (who became more popular than Advice Dog itself).

One of the newest iterations is the Socially Awkward Penguin. Finally a meme I can relate to!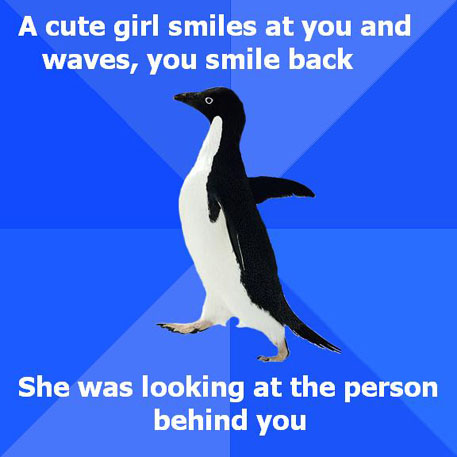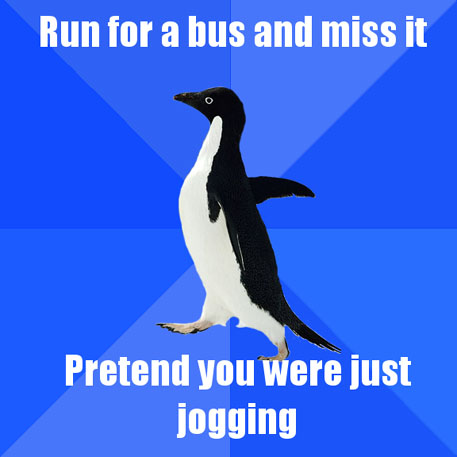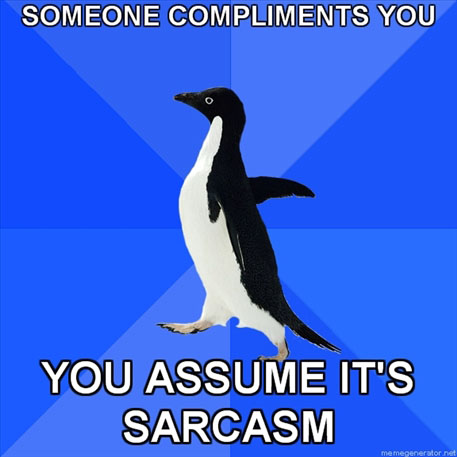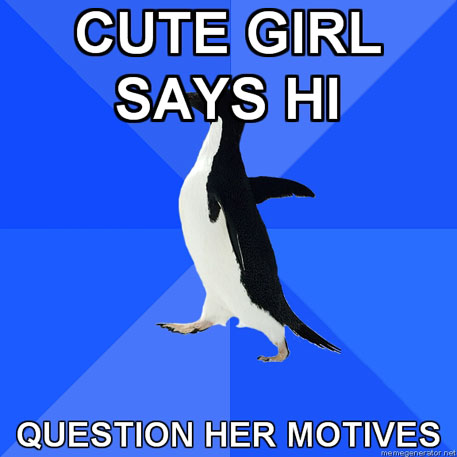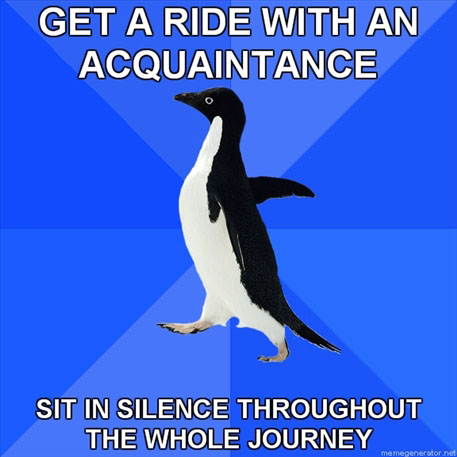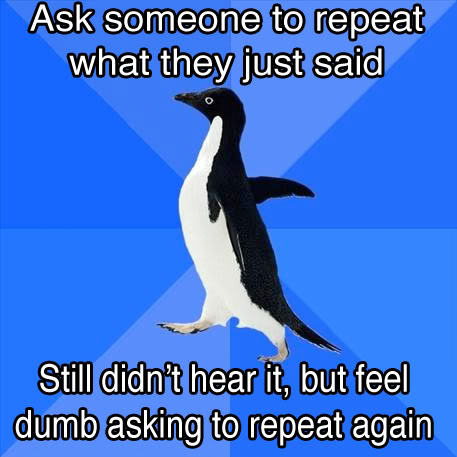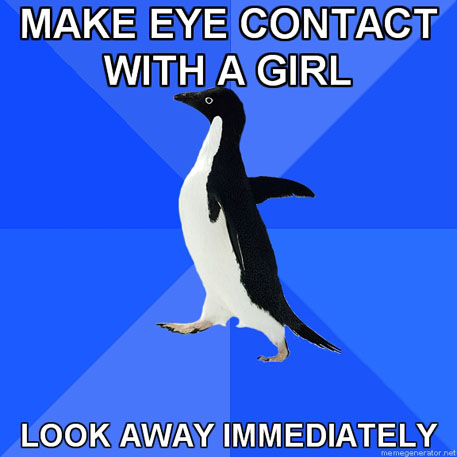 1: Warning: This link goes to Encyclopedia Dramatica, which can have adult content. Viewer digression is advised.
2: This link also goes to Encyclopedia Dramatica, so the same warning as above applies.