I'd say my Portal Map is 98% complete, if I had to pull a percentage out of my ass. I changed the light in the entrance area, you can see what it looked like before here.

Now it looks like this... Click an image to view full.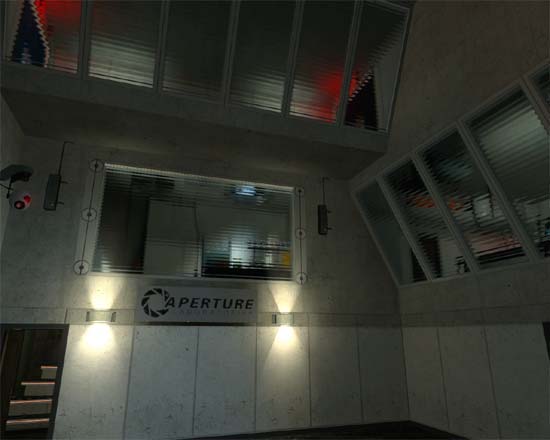 And because I can, here's two more screenshots...

This one is in the first actual test chamber you come to in the map.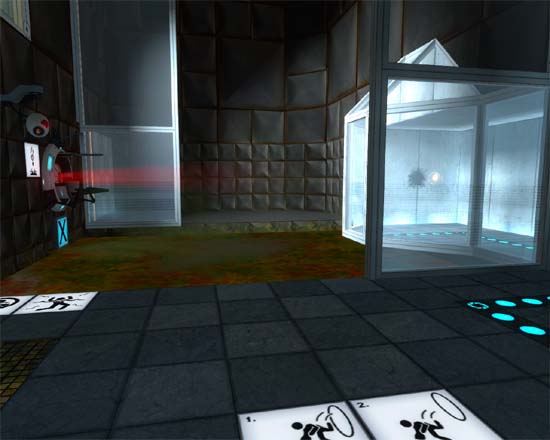 The inside of an observation room...