He can slam revolving doors.
His beard rivals that of Wise Beard Man's.
He once thought he was wrong, but he was wrong about that.

He is the most interesting man in the world.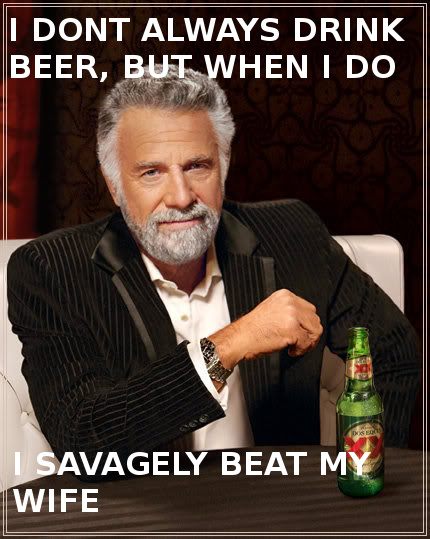 Stay thirsty, my friends!

Please note: I do not endorse the drinking beer or beating of wives.