So is the property or the bamboo for sale? These two pictures were taken on May 17th, 2009 in Junction City, Oregon. Click an image to view full.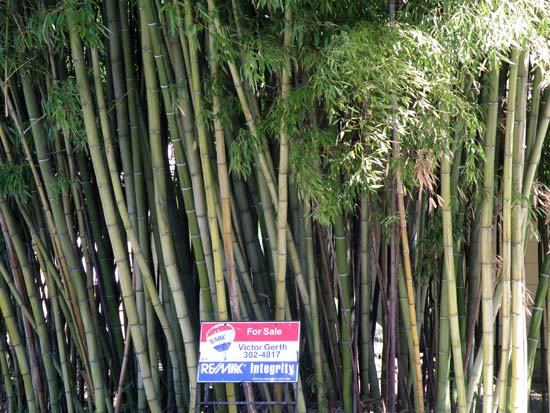 Something as simple as a bamboo stump can be interesting, when viewed up close.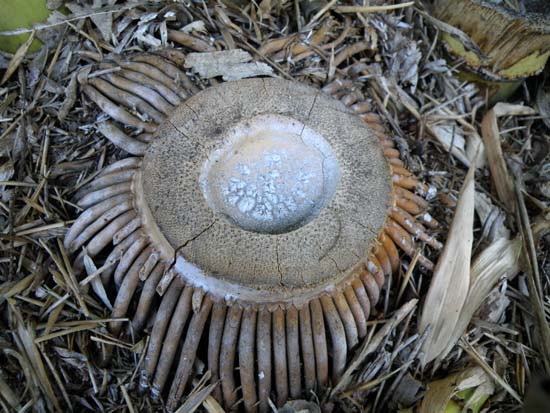 Yes, I've still got images from my vacation back in May 2009 that I have yet to share. I've just been procrastinating, I'll get to it eventually.