4 of them!

I have a few odd pictures on my iPhone, just because. This is one of them.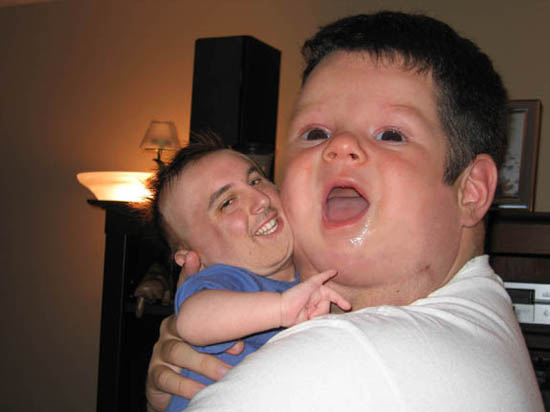 The body builder manbaby.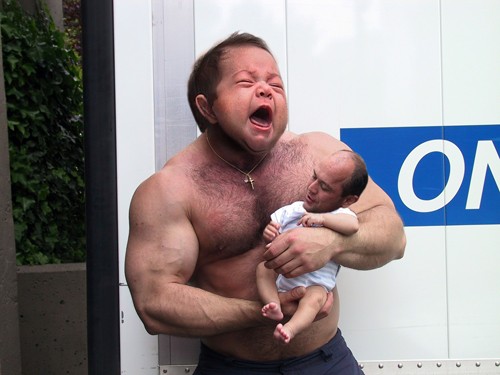 Time for a family photo!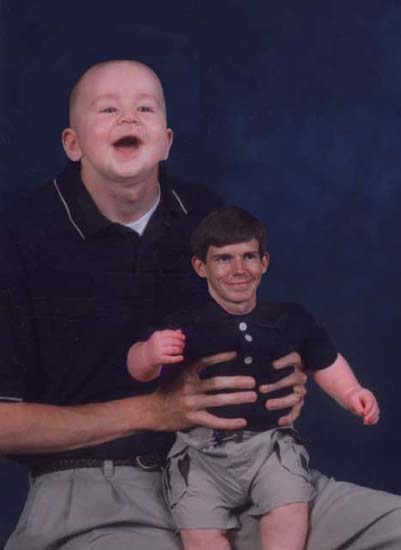 The full size of this last one is big enough to be used as a desktop background for your computer, if you really want to.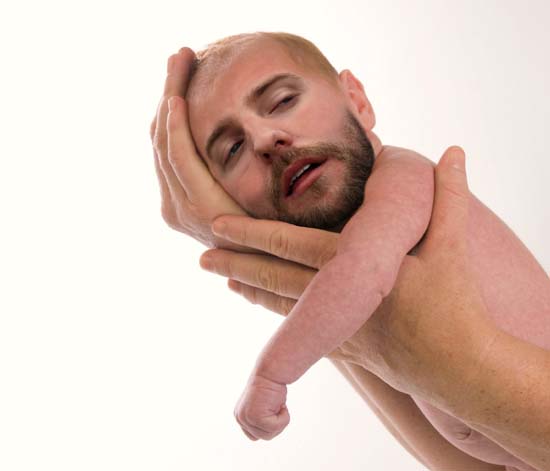 Click image to view full.