So I had yesterday's post scheduled like I usually do. I got up in the morning and didn't check it right away; it turns out I had it scheduled for 12:01 PM rather than AM. I only noticed a few minutes before noon anyway, so the post was about 12 hours late.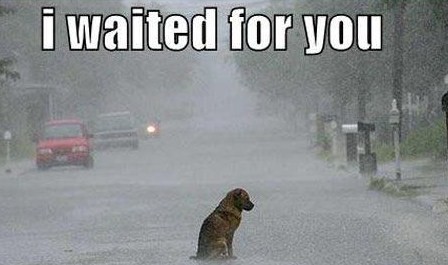 This is just one example of why we all should be using 24-hour clocks. I hate the 12-hour AM/PM system we use...

That's right, this post is just about blaming my human error on something else, then bitching about it.