Happy Halloween!

Halloween officially started in Sweden at 4:00 PM in my timezone yesterday. The Minecraft Halloween update was on time. That means I can finally start my new world and begin my mega-project I've been planning.

I'm still keeping my old save, but I wanted to start a new world to take advantage of the new biomes feature. Deserts and forests and tundra, oh my!

I generated a few worlds and explored a little to get the feel of Biomes. I finally settled on this world to start my mega-project in. This world has not generated any snowy biomes yet. If you look close you can see parts of a large circle towards the center of the map. It's the outline of my mega-project.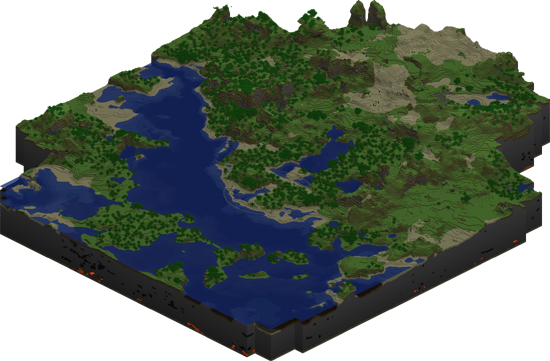 Click image to view full.