Why did I photograph such a mundane bird like a seagull? Because I could... And it let me get pretty close to it. These picture were taken on February 24th. Click an image to view full.

This one looks a little puffed up for some reason.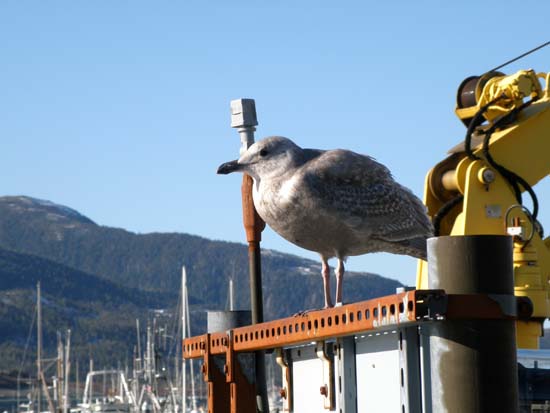 Sitting on the railing.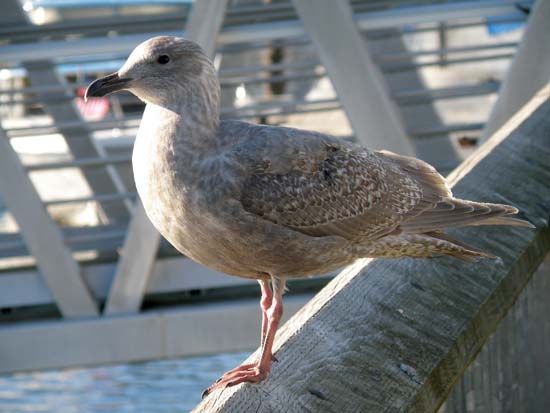 And another closeup shot of it.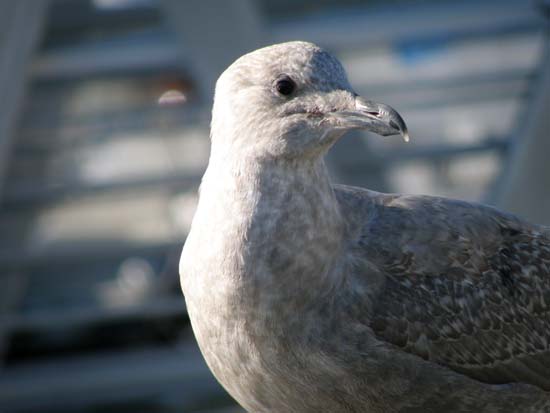 It was time for some sort of random photographs anyway...