This town sure has some jewels for buildings, doesn't it? This one is located right on the main drag through town.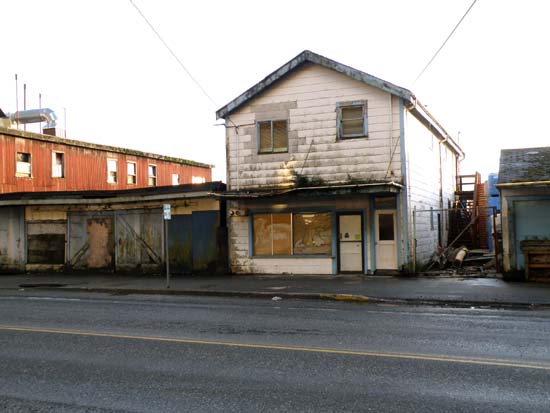 Click image to view full
I tell you... They beautify the part of town that the tourists see during the summer, but the rest of us locals just have to deal with eyesores.

It even has little trees growing on it...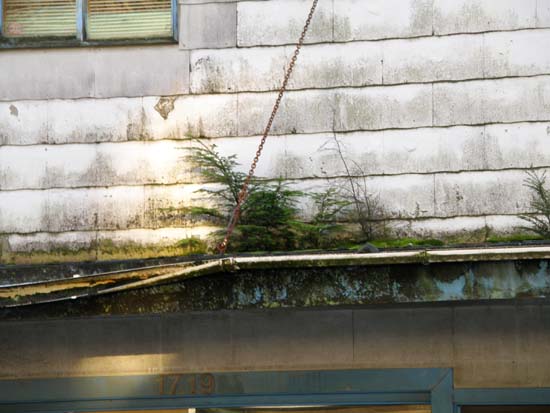 Click image to view full


Oh, and in case you wanted to know, I took these pictures on the 8th of this month (Feb 2009).