I forgot about Caturday again... Oh, well. Take a look at these instead.

Did you know they even have World Champions contests for playing air guitar?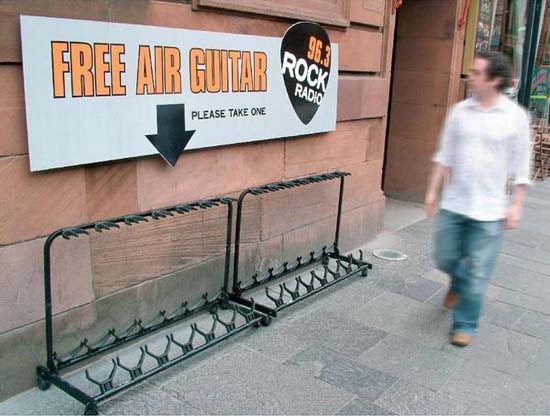 For those people that see the word "Sale" and jump on it. Save -$10!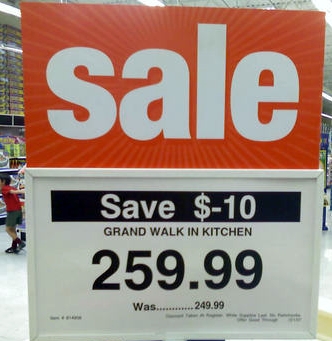 You can tell what type the armed forces wants to recruit.