This is my crappiest blog post yet... Does a bear crap in the woods? Well, not all the time. This was in the middle of the road.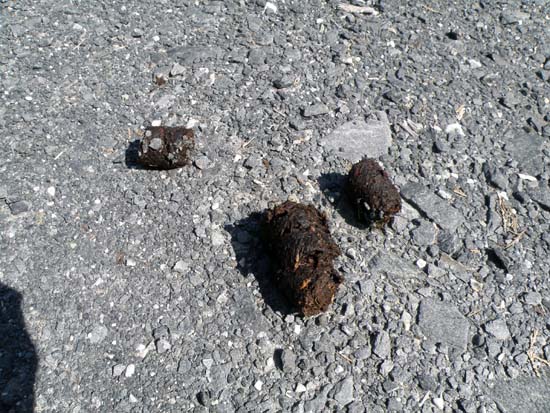 I was off the island for a few hours yesterday. I went over to Gravina Island, where our airport is, and rode my bike on the roads over there. Don't worry, I'll have better pictures ready to post tomorrow. For now, all you get is crap.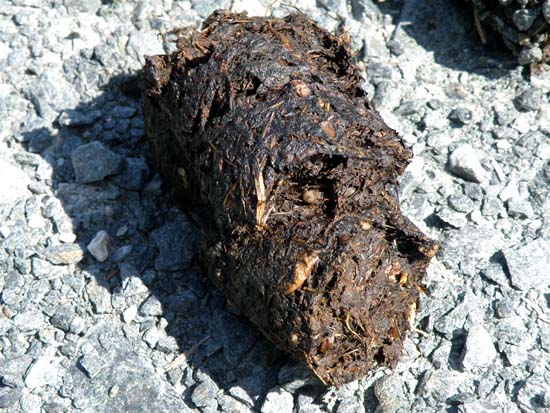 Yes, I'm sure you needed to see that. As always, you can click an image to view its full glory.