A very special Motivational Monday today. Yesterday I met Looney for the first time in real life. Looney and Mrs. Looney were passing through Boise Idaho, so we met for breakfast.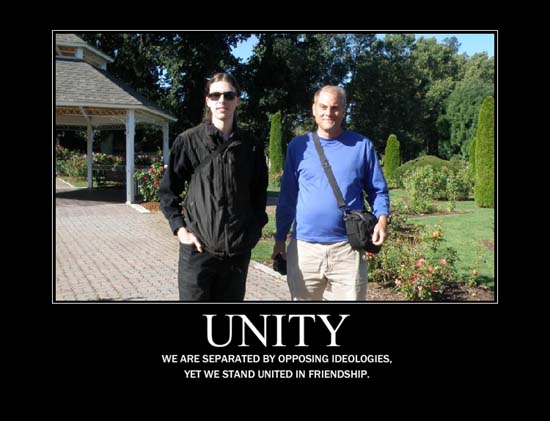 Looney is the first person "from my blog" that I've met in real life1. It may seem that we're always at odds in the comments, him being a fundamentalist Christian and me being an atheist. But that's what keeps it interesting. I have a lot of respect for Looney, he's a brilliant guy.

Here is the full photo.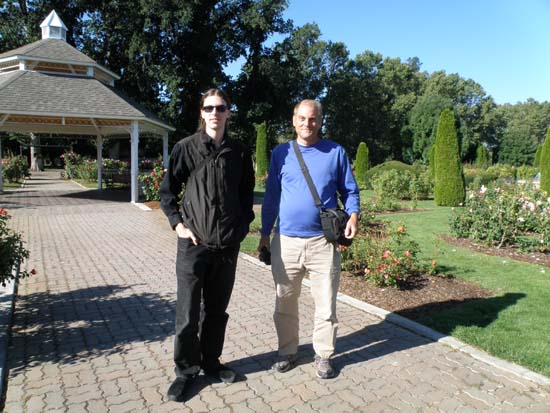 Click image to view full.


They were very kind, Looney even paid for my breakfast (now I feel like I owe him!). The topic of religion didn't even really come up.

1: He's the second person I've met in real life that I first met online. The first one was a freak 1-in-a-billion chance that they were also in Ketchikan.