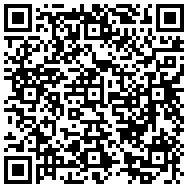 I updated my About page, it was about time I did so. Now it no longer says I live in Ketchikan, and I changed the picture of myself. I also changed some details and wording a bit.

Yes, the DMCA copyright notice is more prominent now. It's really a pain when someone files a complaint on some picture I used in an old post without contacting me about it first.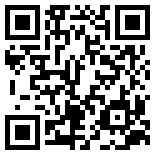 I added another way to get my email address, by decoding a QR code. It may look like its listed in plain text on the page anyway, but in fact it is pieced together with javascript. Most spam bots that scrape pages for email addresses don't bother running javascript. If you have javascript disabled it won't display the email address, so I added another way to get it. I don't expect spambots to recognize and decode QR codes anytime soon.


So just how do you decode a QR code, and what are they anyway? A QR code is a lot like a barcode, except it supports alphanumerical text instead of just numbers. They look like the checkerboard images that I've included in this post. If you have a smartphone with a camera (iPhone or Android for example), there should be a free app that you can use to decode them. Just search for "QR code" in your app store. They're great fun. Over in Japan they are used everywhere in advertising and catalogs.