Here's a few pictures I took on the 19th. Click an image to view full.

I caught a bee in this flower.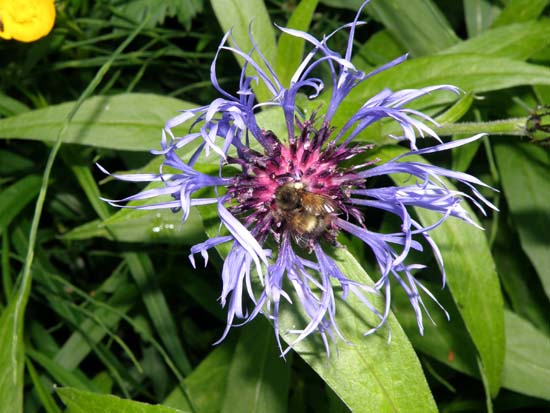 Here's a flower of the same type, without a bee.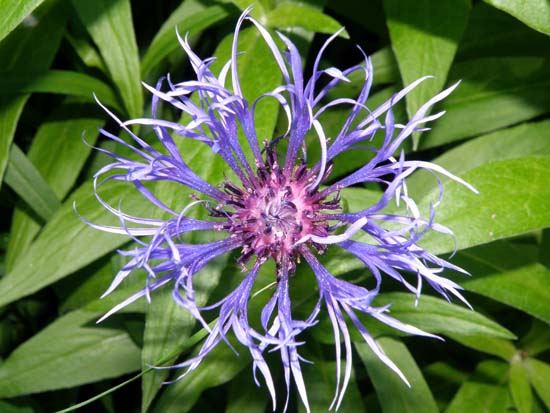 Here, you can see an eagle nest in the dead tree in the center (it's still in use). There's also a cell phone antenna on the highest mountain peak in the picture.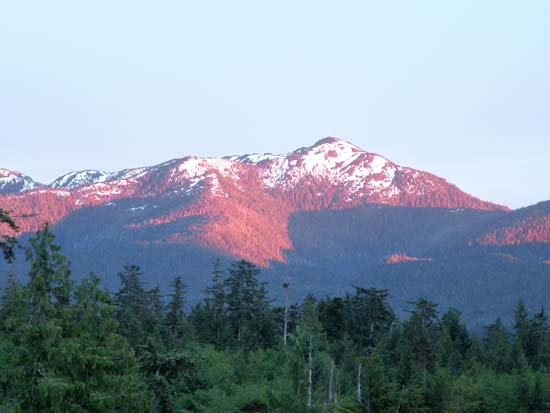 This one I played around in photoshop a bit to bring out the colors.