Useless unless you view the full sized image.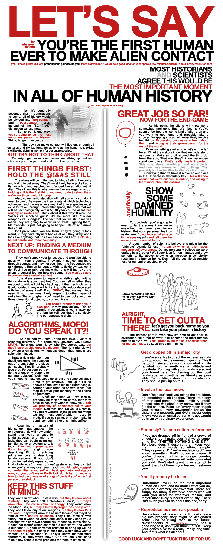 Click image to view full.
Remember from yesterday's post about Uber Rock-Paper-Scissors, the Sponge "cleans Nuke" and wins. So in a battle of "nuclear weapons vs. sponges" the sponge will win. Humanity has a chance of defending itself against an alien attack after all! Hollywood movies don't lie!