Photos from my Las Vegas trip continued from yesterday. Click an image to view full.

In this one image, you can see many different casino/hotels on the Strip. The New York New York, Planet Hollywood/Westgate, Excalibur, MGM Grand, and Tropicana.


The newly built CityCenter. A city within a city, MGM Mirage and Dubai World are partners in its construction. It is the largest privately funded construction project in the history of the United States.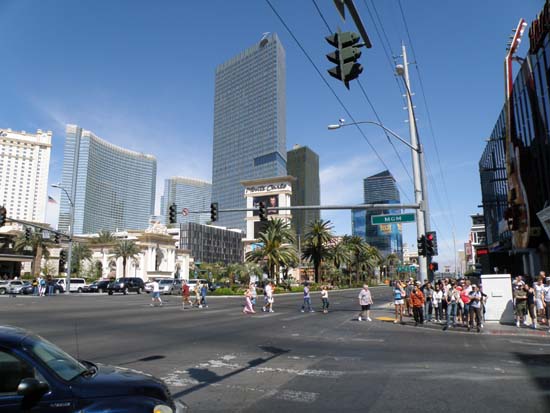 Las Vegas is in the middle of a desert, a land where nothing belongs... So everything seems to fit in. Here's Paris.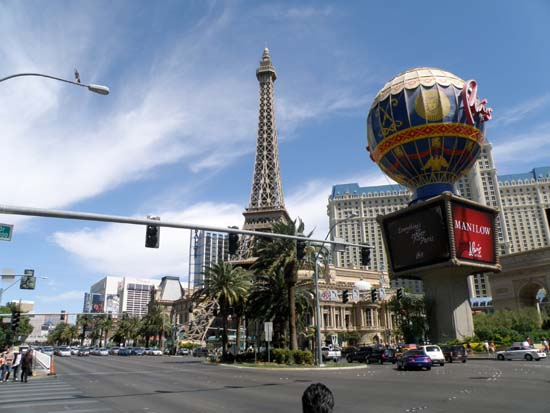 This was the view from our room. It looked out over the Strip and the McCarran International Airport. We were on the 25th floor in the pyramid.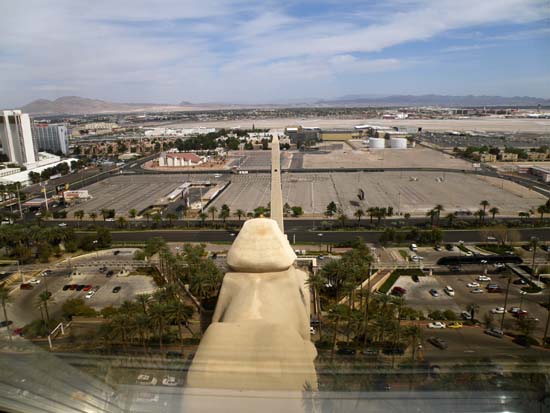 An obelisk. What more is there to say?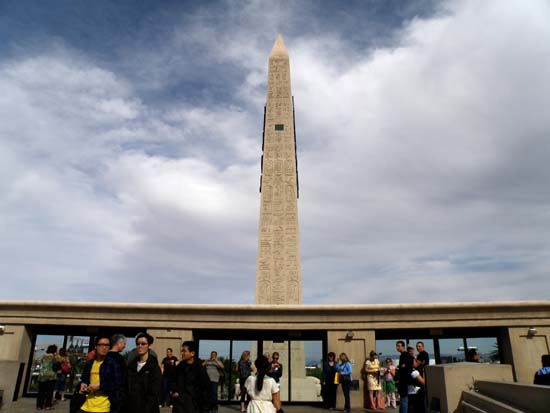 Like a million people before me, I had to take a picture of the Sphinx.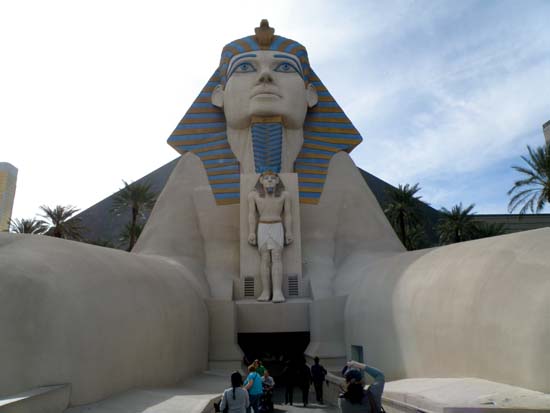 The Mandalay Bay is right next to the Luxor. Beautiful hotel.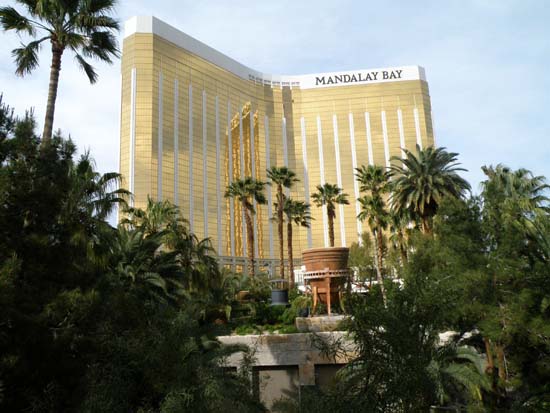 There's a tower that's part of Mandalay Bay that's labeled "THEhotel", I guess they couldn't come up with a better name?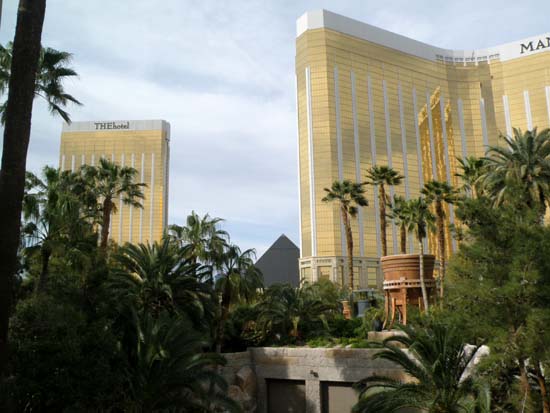 And I've reached my self-set limit of 8 pictures per post, so I will continue again tomorrow.