You'll notice the sidebar here at the blog looks a little different. The profile info is gone and there's now a Navigation "widget" in its place. You can still view my blogger profile from the navigation.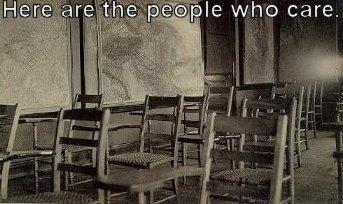 The blog supplement pages are up, at least the About, Links, and Quotes sections. I haven't created the Games section yet, that may take a little longer. These sections are essentially the same I had on Realm of Marf. I've just updated them with the new template and added to the About section. I've also taken them off Realm of Marf; these are the replacements.

The new pages are on a googlepages domain, not blogspot. I hand-wrote the pages in notepad, and they validate as xhtml Strict, go ahead and click the little orange validation button at the bottom of the pages, you'll see. Blogger blogs don't validate at all, they have hundreds of errors; and there's nothing the blog owner can do about it.

What does the validation mean? It means it's free of any errors in the code. It means I took that extra step to make sure my pages are the best they can be. It means I care about my viewers. You'd be surprised at how few pages there are out there without errors.

EDIT: The Blog Supplement pages have been moved to a subdomain of the new domain.