Motivational Monday is uplifting, as always. I just love to bring a bit of hope and inspiration to everyone's day (or perhaps even entire week) with my Motivational Mondays1.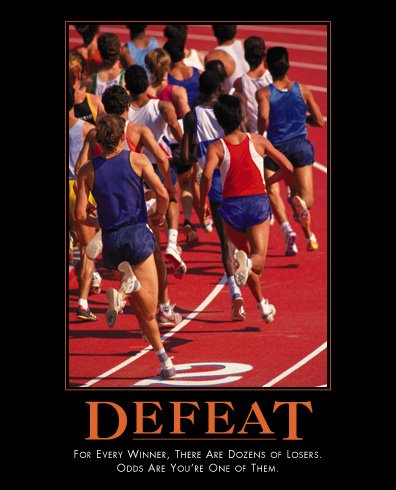 click image to view full
1:
I do hope your sarcasm detector is going off. It's hard to convey sarcasm on the internet sometimes.