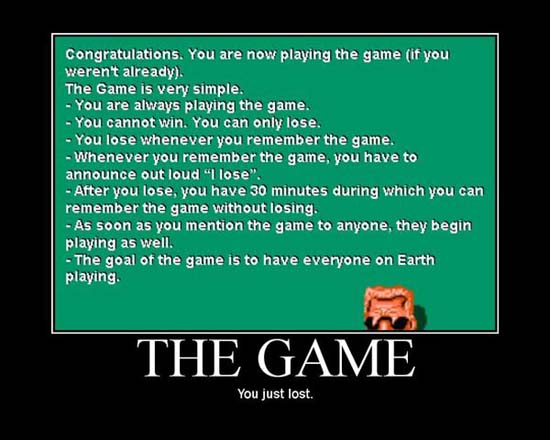 As the text says above:
Congratualtions. You are now playing the game (if you weren't already).
The Game is very simple.
- You are always playing the game.
- You cannot win. You can only lose.
- You lose whenever you remember the game.
- Whenever you remember the game, you have to announce out loud "I lose".
- After you lose, you have 30 minutes during which you can remember the game without losing.
- As soon as you mention the game to anyone, they begin playing as well.
- The goal of the game is to have everyone on Earth playing.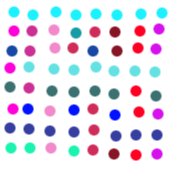 Sometimes people put a lot of work onto making people lose the game. For example, take the image to the right. It just looks like a bunch of dots. It's actually a hidden code.

To decode it, assign a 0 to each blue dot, and a 1 to each red dot. You'll get a matrix that looks like this:

00000000
11101111
01110111
10000000
01000010
10101011
00001000
00101111

Now, take each vertical column, and write it out...

01010100 01101000 01100101 00100000 01000111 01100001 01101101 01100101

Now decode the binary into text (you can use an online binary converter.)

The resulting text: The Game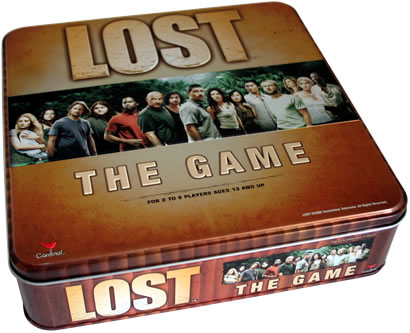 No, The Game was not my idea. But I have been playing it for a while, and now so are you...