A few random pictures to hide the fact I don't have anything else to blog about. I always have random pictures to fall back on... Click an image to view full.

Now that's a drink that might burn your throat a little...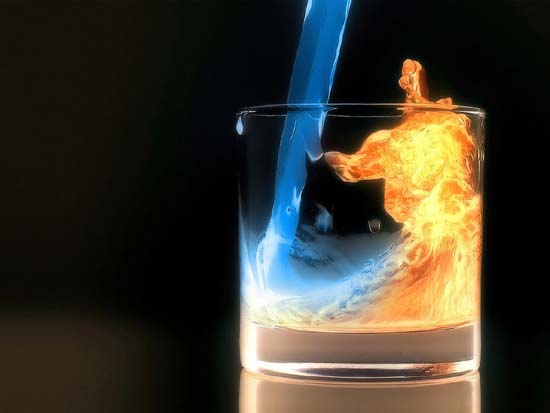 This thing reminds me of a Behir from D&D for some reason. Someone must have had some extra time on their hands, and some warped creativity to create this thing.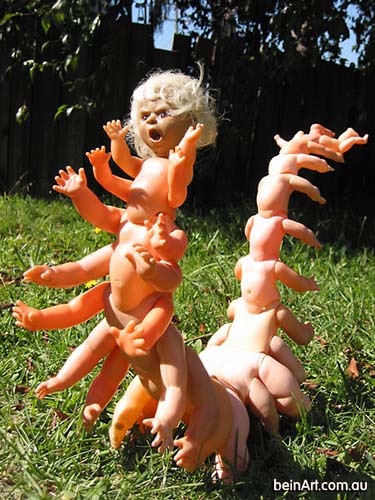 Would you like your skull sunny side up?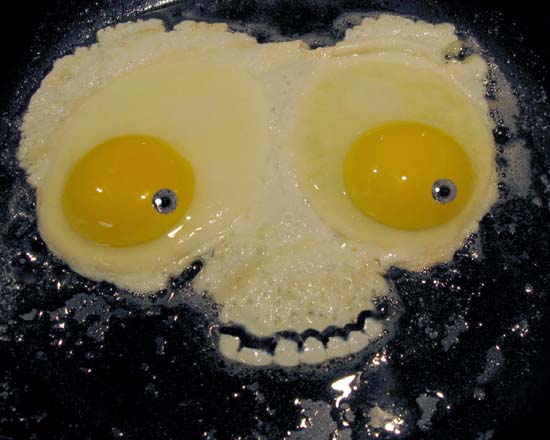 What, that's all for today?! You'll notice I tend to do things in multiples of 3. So yes.