These pictures span the days of May 26th to May 28th. The last continuation of the vacation photos series. Click an image to view full.

Going back through Canada, on our way home. I've always liked the desert climate of the Cache Creek area.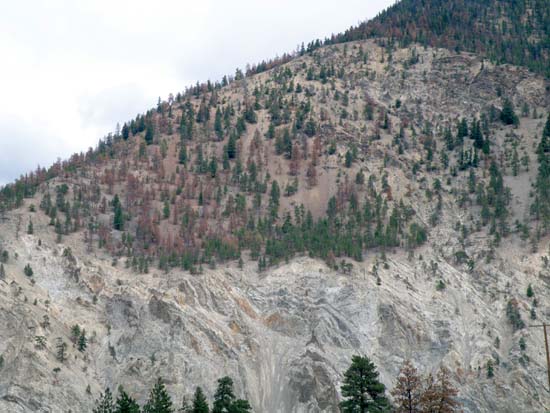 Here we are stopped at the Redhill Rest Area in outside Ashcroft, Canada.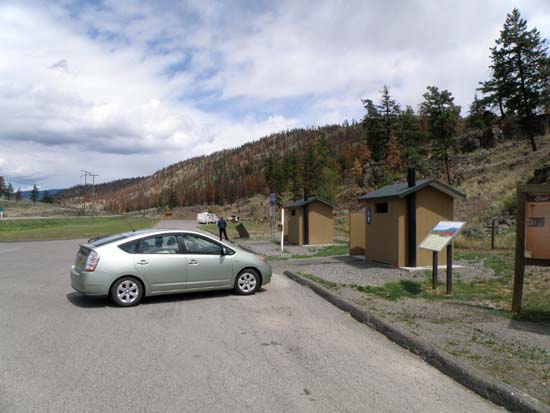 B.C. Is Idle Free. Tell that to the truckers that keep their engines running at rest areas... With my dad's Prius it's impossible to leave the car idling; the engine just shuts off when its not charging the battery (or keeping the catalytic converter warm). Even when you're driving down the road. It was a bit strange at first, but you get used to it. Ahh, hybrids.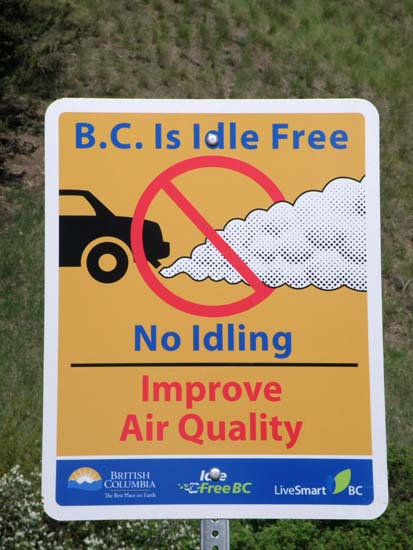 We stayed at the Moby Dick Inn in Prince Rupert. Here's the view out the window.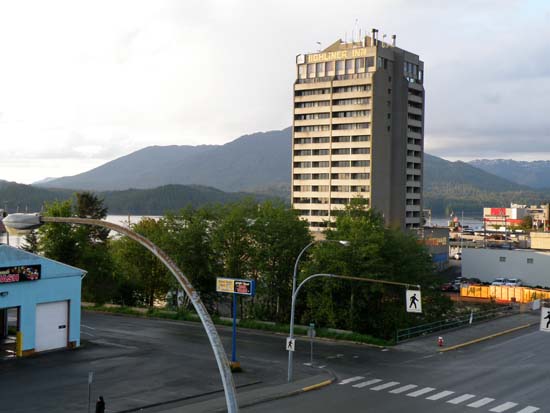 Crossing back through customs into the US, so we can get on the Alaska ferry Taku. No strip search this time through.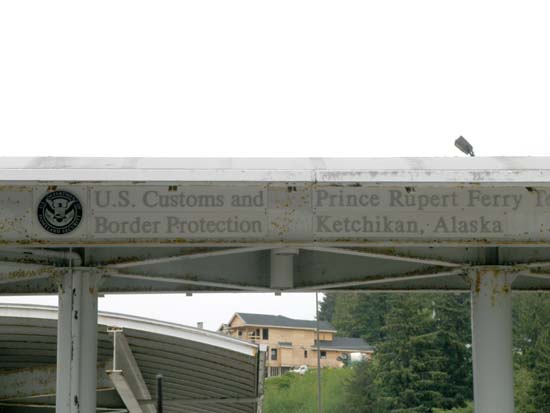 Now we're on the ferry, and this is looking down off the stern at the loading ramp.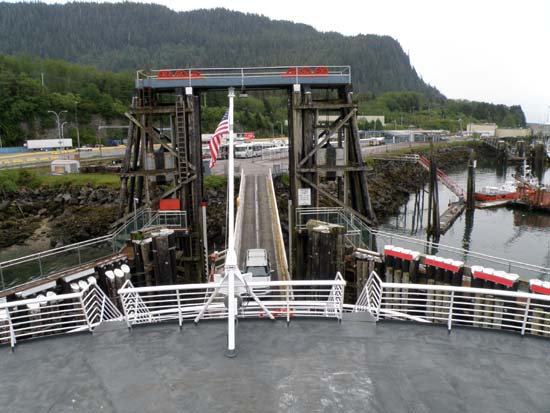 The solarium deck of the Taku.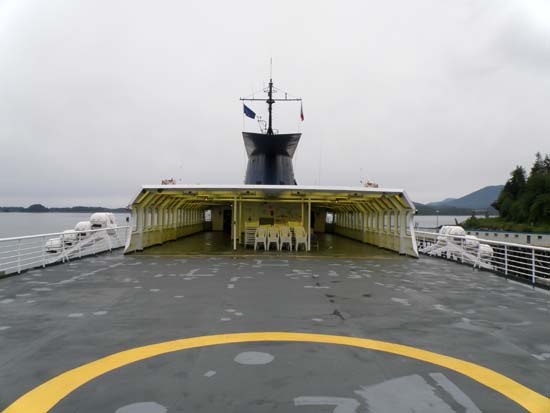 People were flying kites from the solarium deck when we were underway.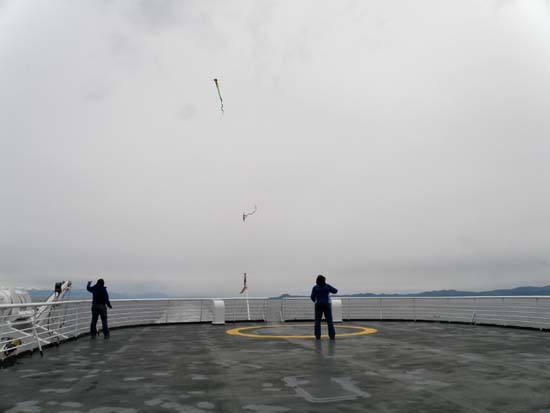 Yup, we're getting close to Ketchikan, there's a cruise ship! It's the Golden Princess, in case you were wondering.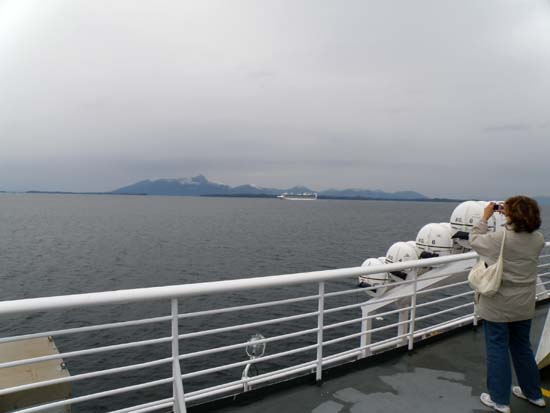 Good ol' dismal Ketchikan that I call home. And so ends the vacation.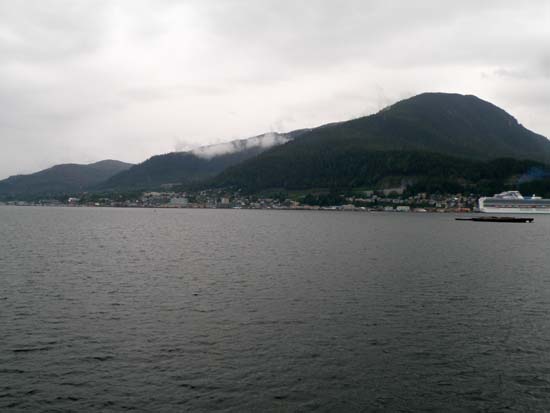 And I'm still not done. I've got a series I did under bridges that I wanted to post separately. The photos from the 73rd floor of the Columbia Center definitely deserve their own post. Also I've got a few other photos that were significant enough to be extracted into their own posts.