I've put this off for far too long. If you recall, I went on a vacation a while back and I promised to post pictures. Well, the Sims 3 came out and I didn't take the time to actually post many pictures. I posted a few. Though, it's time to get serious about it. So I'm going to do a bit of a photo dump from my vacation over the next several days.

These pictures are posted in chronological order, and were taken between May 9th and May 17th, 2009. Click an image to view full.

So I left off with a picture of a bridge in Mount Vernon.

Here's a picture of some of the jumbled freeway overpasses in Portland, Oregon.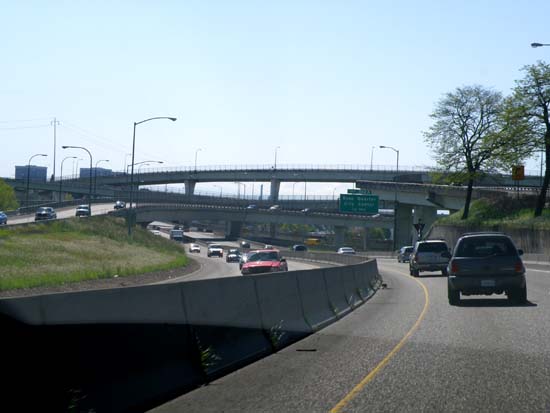 Fremont Bridge in Portland, Oregon.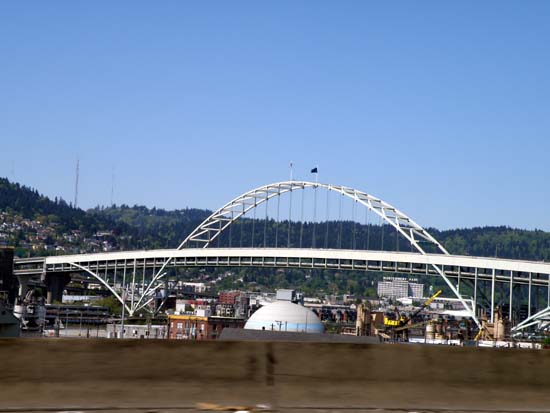 Gateway Mall in Springfield, Oregon. Despite all of the listings on the directory, most everything was closed/out of business. The mall was empty, about like our mall here in Ketchikan, Alaska.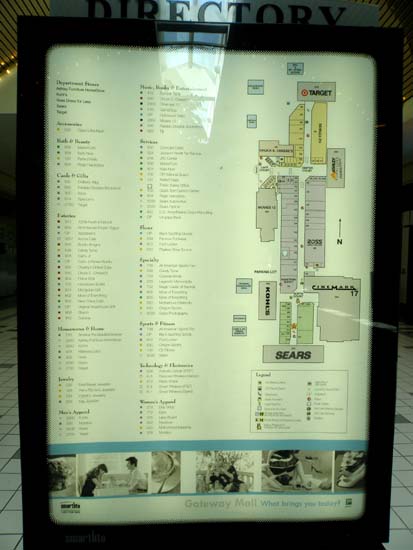 Photo from inside a WalMart Supercenter. I know, you probably see this all the time. But where I'm from, we have nothing anywhere near this big.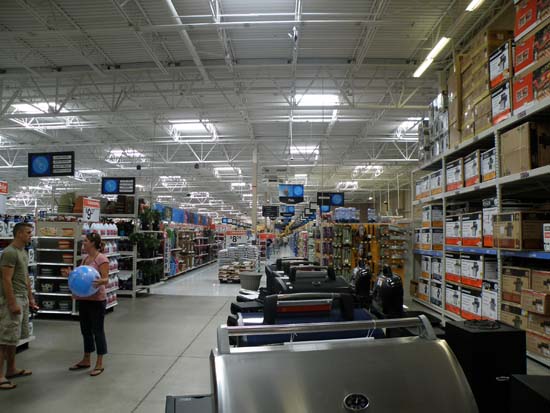 Can you guess where this photo was taken? (Hint: look at the water tower.)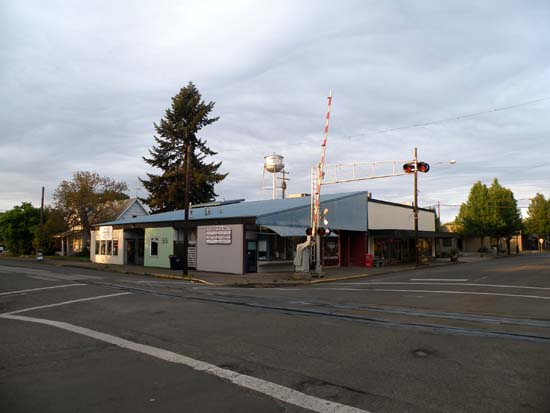 Now it may just be me, but this seems like a bad idea... This is in Junction City, Oregon. Yes, that's a railway. Yes, it's in the middle of the road. And yes, it's still in use.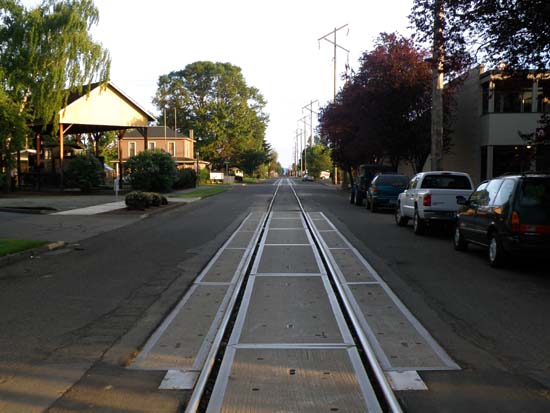 However, these are the main tracks through town, and they aren't located in the middle of a road (thankfully, because this freight train was hauling ass).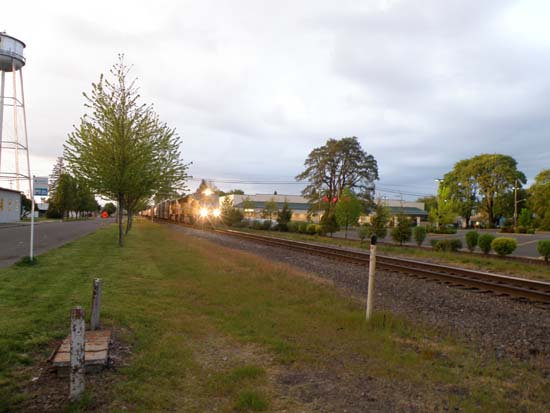 Milliorn cemetery, just outside Junction City. This is an old one with people from the civil war buried here. Most of the graves are unmarked/unknown.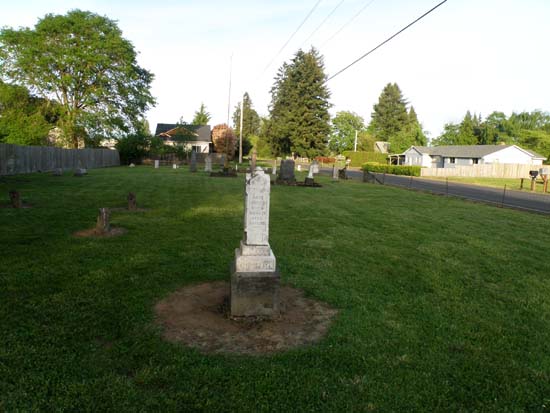 This was across the road from my grandmother's house in Junction City. A little tin man hanging from a tree.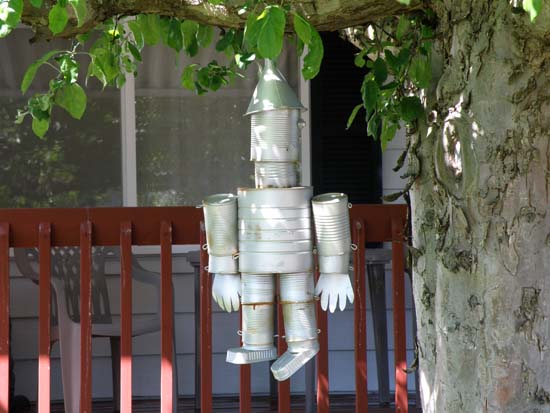 To be continued tomorrow (July 3rd, 2009).